What is the FDCPA? – Fair Debt Collections Act went into affect in March 1978.
What does it do? – Protects consumers from unfair, deceptive and abusive practices by debt collectors.
Facts About Collections (Published by the CFPB):
31.6 of all credit reports have one or more collections on their credit report
67.5 of all collections result from unpaid bills rather than unpaid loans, over half are medical
The median unpaid non-medical collections trade line is $366; the median unpaid medical collection is only $207
In a 5% sample of credit reports, approximately 1,400 different collection agencies were identified
Recent studies reveal about 80% of medical bills contain errors, according to Christie Hudson, Vice President of Medical Billing Advocates of America
Why not just pay your collection?:
Paying an old collection will not help your credit score; paying the collection will only update the date of the last activity and date reported.
There is less then a 2% difference of whether a collection is paid or unpaid. The most weight is given to how recent the activity is.
Example of Inaccurate Reporting:
Example of Accurate Reporting:
Illegal Collection Practices & Written Violations: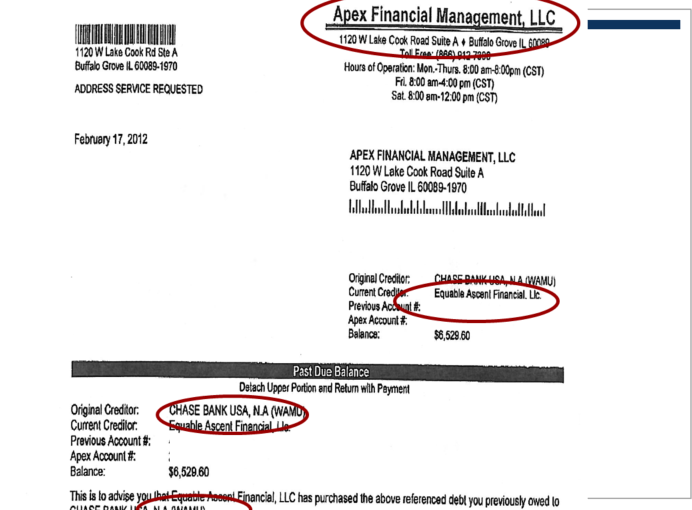 How do these violations helps your credit score? – This is where we separate ourselves from the pay a fee per month credit repair company. After the first round of disputes, if necessary our attorneys get involved and we use these inaccuracies as leverage to negotiate deletion. Which not only means there is a chance to get account deleted from your credit, but also put money back in your pocket due to not being compliant.
If you would like to learn more, please contact Credit Law Center and an analyst will be happy to provide you with additional information.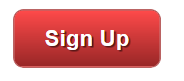 Contact: 1-800-994-3070
Check out Credit Law Center Reviews: