Inboxes full of spam and junk mail, texts coming from unknown numbers alerting you to new investing opportunities, "urgent" mail with pre approved credit and loan offers, and new marketing practices are just some of the annoyances the average consumer must face on the daily. In todays blog, we will go over how to opt out of several of these annoying inquiry services and get your inbox cleaned up for good! 
Pre Approval Credit Offers
With your information readily available to creditors and  insurers from lists provided by the main three reporting bureaus, credit offers can flood your mailbox at any time without warning. Even though these offers are screened and sent to you due to the fact that you meet their criteria, you may not always be looking for a new line of credit or just don't need one in general. Luckily the FCRA allows for consumers to opt out of these offers easily with just a few simple steps. To opt out, all you have to do is either; call  888-5-OPTOUT (888-567-8688) or submit  the request online at OptOutPrescreen.com. All you have to do is enter some personal information (SSN, birthdate and name) and you are on your way to opting out! The next step is to follow the prompt and either request a temporary or permanent opt out. Note that you will only be able to use the permanent opt out option if done through the website, but you can do the temporary option through the website prompt or over the phone. 
Direct Marketing Offers/ Junk Mail
Even if you have opted out of the credit offers, your information will still be listed on mailing lists. To opt out of these lists, there are a few things you are going to have to do. 
1- Visit DMAchoice.org and set up an account with the Direct Marketing Association (DMA) and decide which mail you want to receive from DMA members. There will be a  $2 processing fee, which will cover you for the next 10 years. 
2-Visit the DMA website and set your email preferences to stop email marketing. 
3-Send a request by mail to the DMA Mail Preference Service, P.O. Box 643, Carmel, NY 10512 
Keep in mind, even when following the procedures listed above, there is no way to completely eliminate direct marketing offers, but it will drastically limit the amount that you receive. 
Telemarketers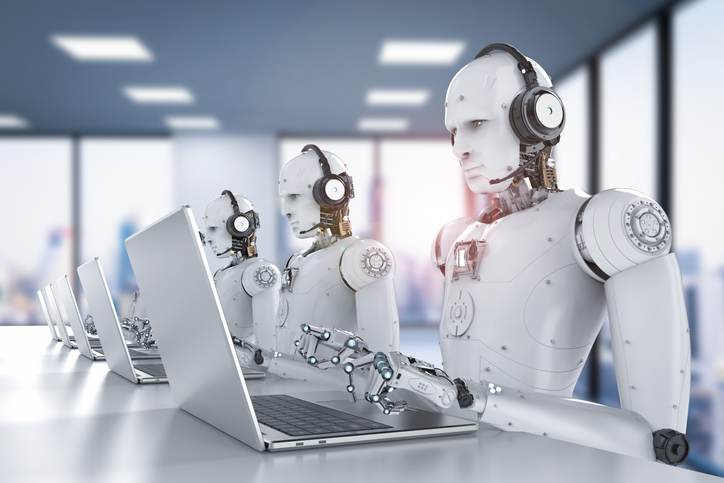 All you need to do to stop unwanted telemarketing calls is to put your number on the national do not call registry. To do so, just call 1-888-382-1222 or visit www.donotcall.gov to register. Take in mind that the Do Not Call rules will not apply to every telemarketer. Non-profits,  many charities,  polling companies, and recent business endeavors are just a few unaffected by Do Not Call rules . The Do Not Call Registry will also not stop scammers who are operating illegally or committing fraud. To file a complaint against someone who violates the Do Not Call list, call 1-888-225-5322 (888-CALL-FCC). You can also complain online at https://consumercomplaints.fcc.gov/hc/en-us. If you are unsure if whoever is calling you is a debt collector or scammer, take a quick look at our blog to learn the difference Here 
A Note From The Author: The opinions you read here come from our editorial team. Our content is accurate to the best of our knowledge when we initially post it. 
 Do you have questions about your credit report? If you would like to speak with one of our attorneys or credit advisors  and complete a free consultation please give us a call at 1-800-994-3070 we would be happy to help. 
If you are hoping to dispute and work on your credit report on your own, here is a link that provides you with a few ideas on how to go about DIY Credit Repair.