Reach Financial Independence and Retire Early through BRRRR
Everybody's dream is to reach financial independence at an early age an enjoy the rest of their life without having to worry about making money to pay their bills. Thankfully there is a way to reach retirement early and enjoy your life.
Recently there's been a growing movement named FIRE, which stands for financial independence and retire early. Just as the name states, the action focuses on reaching financial freedom at an early age and retiring. However, this is not an easy feat, especially the achieving financial freedom part.
Thankfully, there is a real estate practice named BRRRR, which can help you in reaching financial freedom at an early age. The name stands for Buy, Rehab, Rent, Refinance, and Repeat, a method that has proven to be successful with real estate investors looking to reach financial independence.
The FIRE movement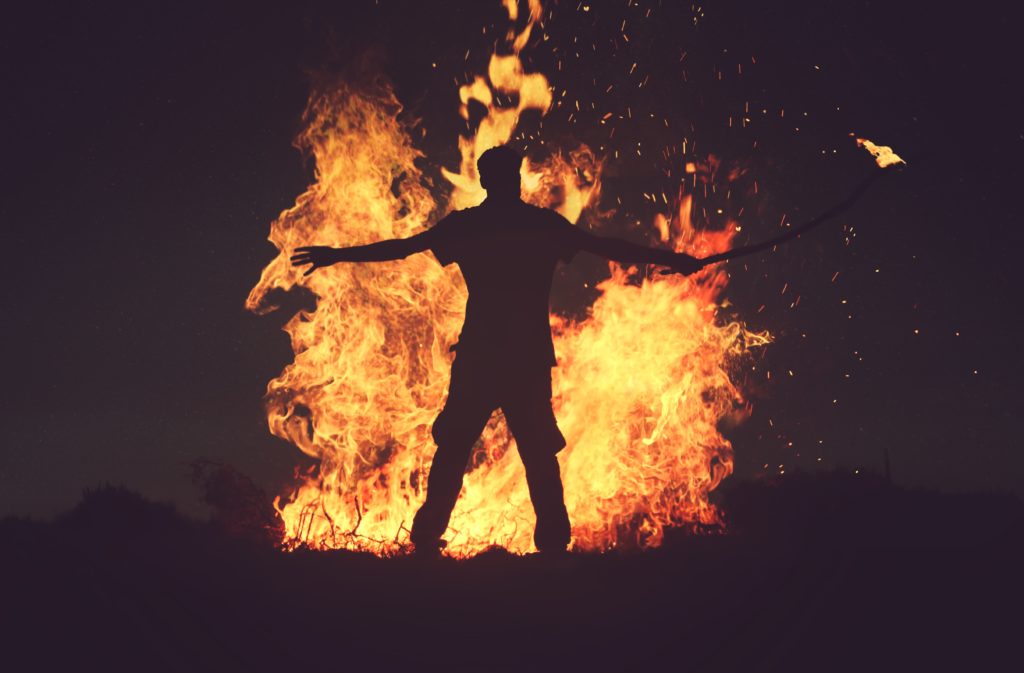 Taking part in financial independence and retire early (FIRE) movement requires that you adapt your lifestyle and make several changes to reach financial freedom. There are several steps you could take to achieve this. All these steps will help you save money, avoid spending on unnecessary things, and boost income.
Your ultimate goal if you're someone who seeks to implement FIRE into your lifestyle is to have enough savings so that you can live off of it for the rest of your life. It is here where real estate investments are so significant since, when done right, they can generate passive income, which needs little work to be maintained.
Financial independence with a passive income can happen through real estate. Still, you must first choose a real estate investment method that works for you. It is here where the Buy, Rehab, Refinance, Rent, and Repeat (BRRRR) method comes into play. This method is one of the most popular investment methods among real estate investors since it has proven it can work time and time again.
The BRRRR Investment Method
Buying, rehabbing, renting, refinancing, and repeating are the base components for practicing the BRRRR investment method. However, there is certain information that you must know to make the most out of each step in your journey towards financial freedom.
Step 1: Buy
The first and perhaps most crucial step in the process is to find the right property. You must conduct an extended amount of research to calculate the potential return on your initial investment. Ensuring a maximum return on your investment depends on what property you get, and what home loan you use to get that property.
Several home loans are available to purchase a property. However, there are some which are insured by the United States government. These government-insured loans come with several incentives which include low to no down payments, more flexible credit score requirements, and low monthly payment options.
Step 2: Rehab
After finding a suitable property and purchasing it, the next step is for you to begin the rehab process. The process will address all repairs and improvements that must be made to the property to increase its value. Also, to ensure the best fixes to your property, it is recommended that you get the home looked at by an inspector. The inspector then will make determinations as to what repairs need to make; these will include fixes like:
– Repairing the roof
– Installing new carpets and replacing kitchen appliances
– Upgrading bathrooms and wall paint in the property.
– Improving the outside of the property by landscaping it
– Building extra bedrooms to single-family homes and upgrading multi-family residences by making more rooms.
These repairs and upgrades will raise the property's value and increase your investment once refinancing takes place.
If you need financial assistance in paying for these upgrades, government-backed loans offer great loan programs like FHA 203k loans and VA Rehab Loans. Both loans offer several benefits. However, VA Home loans provide some of the best incentives out of any home loan available.
Step 3: Rent
Once the property rehab completes, you will begin the process of finding renters who will make their monthly payments on time. Finding the right tenants will require that you screen potential tenants; this will require some work. However, it is essential that you understand that you shouldn't be too stringent since we are all human and no one is perfect.
Moreover, after the tenant moves into the property, you will be required to do an appraisal on the property. You must notify the tenant about when the appraiser will inspect their property. Furthermore, it is vital that you make sure that the property looks clean and organized before the appraiser check it.
Step 4: Refinance
After you find a suitable tenant and they've been living in the property for a few months, you will have built the right amount of rental history. After that, you will start the refinancing process.
In this step, you need to find a lender who will offer a cash-out refinance, which is recommended by most real estate investment experts. For the BRRRR investment to work appropriately, after the property refinancing completes, the money that you borrow must equal the appraised value of the property.
Step 5: Repeat
After the BRRR processed is completed, you will have to repeat it. However, you will use all the lessons that you learned from your last BRRR process cycle. It will enable you to make better decisions and make the process more straightforward since you'll have gained experience as a landlord.
Summary
Retiring at an early age is possible by adopting proven real estate investment techniques like BRRRR. Still, early retirement requires much work, and using the BRRRR investment method is one of the best ways to generate passive income. As a result, you will be able to gain financial independence and retire early.
Phil Georgiades is the CLS for FedHome Loan Centers, a brokerage that specializes in first-time buyer home loans. He has been a practicing real estate professional for 22 years. To learn more about programs available to you or apply for a home loan, click here.
Is poor credit hurting your chances for financing? Call Credit Law Center  for a free consultation and learn what we can do for you today!