Ballparks On A Budget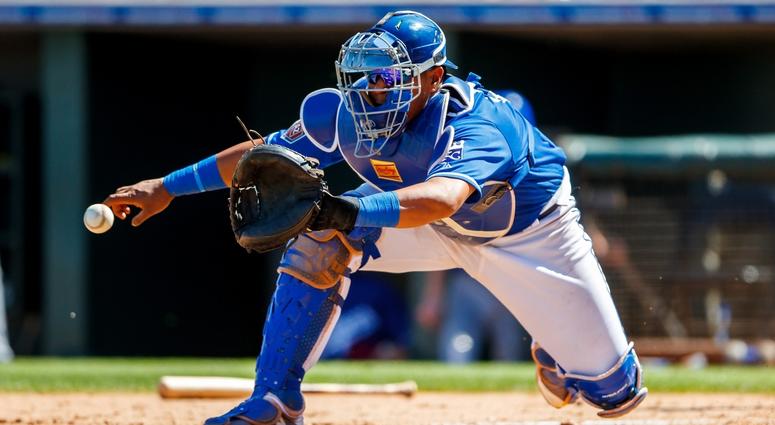 For once, feeling blue is good! (Royal blue that is) and dare I say it, but baseball season is finally here again! If you have looked at the ticket prices at Kauffman Stadium lately you'll notice they have not gone down. In 2018, the average ticket price for a Cubs game at the highest end of the spectrum is nearly $60 while the KC Royals average about $34 a ticket. If you were hoping to spend a day at the K, you may be looking at a few hundred dollars between parking, tickets, and those fan food favorites. I fully believe that once in a while an experience at the stadium is worth it (wherever you call home) but there are a few other options in Kansas City that may have slid passed you.
Here are a few (alternate ways) to enjoy my favorite pastime, without striking out on all the fun:
Watch the game at one of the local bars
Power and Light, Chicken N Pickle, Westport or your local Johnny's Tavern are just a few favorite spots of mine to enjoy a good game. With a great patio, some fun outdoor games, and a cold beer you'll still be able to enjoy time out in the sun with your friends.
Buy tickets in the top section
Chances are, you will end up wandering around the stadium in-between innings and can hang out in the bar out in left or right field. At some point you may ask yourself "Why did I come to this game, and pay for those seats?" It was for the Dippin' Dots or maybe that is just me! But, if you are adamant about going into the game, purchasing a ticket for $19.99 in the nosebleeds won't break the bank.

Pack a snack
Unopened plastic water bottles (limited to 1 per person) are acceptable as well as small bags (16×16) of snacks. These can be taken into the stadium with no trouble. For more information on what you are allowed to take into the stadium, check out the Royals website here. Tailgating is another great option to feed your friends and kids before going in and to avoid the high cost of the concession snacks.
Catch a T-Bones game
With free parking and fireworks every Saturday, this is a great alternative option for families that are wanting to take their kids out for a fun baseball experience. Select seats are $11 and there is entertainment just about every inning.
What I didn't talk about is the one way I prefer to catch all of my baseball games-by radio. Although it may be old school (millennial's cant be old school, or so I've heard) there is something fun about relaxing on the patio at home and listening to the announcer describe the scene. If you are a true fan of the game, it's fun to imagine what the field looks like and the sound of my favorite guy walking through the isles of Kauffman Stadium yelling "Lemony, Lemony, Lemonade!" That is what this time of year is all about.
Whether you choose to enjoy the sights and sounds of Kauffman this year or decide to do something totally different, Kansas City offers many outdoor activities for families on all budgets!
A note from the Author: The opinions you read here come from our editorial team. Our content is accurate to the best of our knowledge when we initially post it.
Article by Breana Washington