Saving money and investing is kind of like that New Year's resolution you made. You know it's worth it and you've said you'll do it but a week later you're back to old ways. We are ready to commit to being wise with our money this year-starting with the tax refund! Here is a handful of ways to use that extra money now. Let's work smarter, not harder this year.
1. Pay Your Debts: As obvious as it sounds, start paying off your credit cards. Once those are taken care of, you'll be able to really start saving money by no longer paying those low monthly payments towards your cards that are acquiring interest as well. This will also help your credit scores if you are keeping your balances as low as possible while still using them.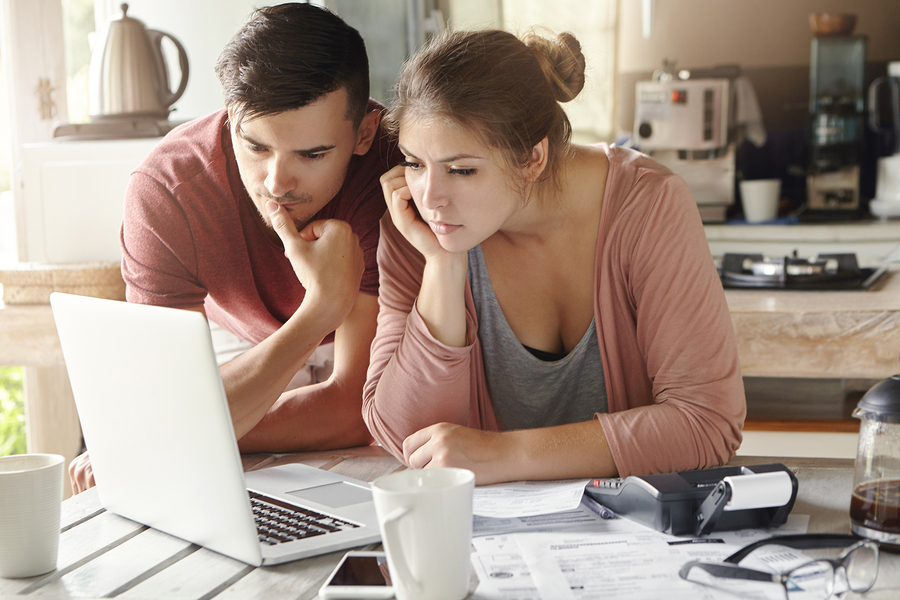 2. Prepay Your Mortgage: Life happens! This is a great way to plan ahead and take some stress of you and your family. This will also help in reducing the principal. This has a huge impact on the life of the loan. Working smarter, not harder!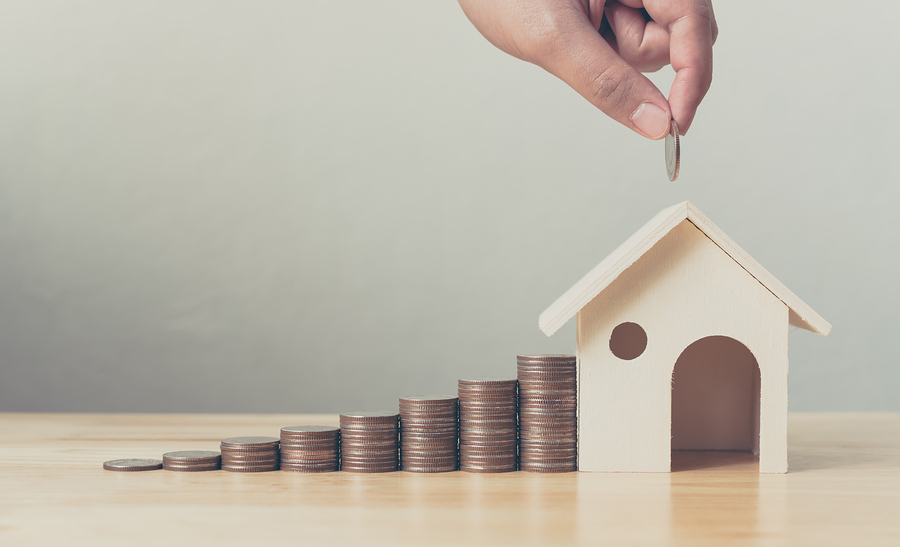 3. Hide it! Not literally, but save it! Put a portion of that extra money away for something bigger. You may not even know what you'd use it for right now. This may encourage you to start saving as well and continue to grow that savings up even more.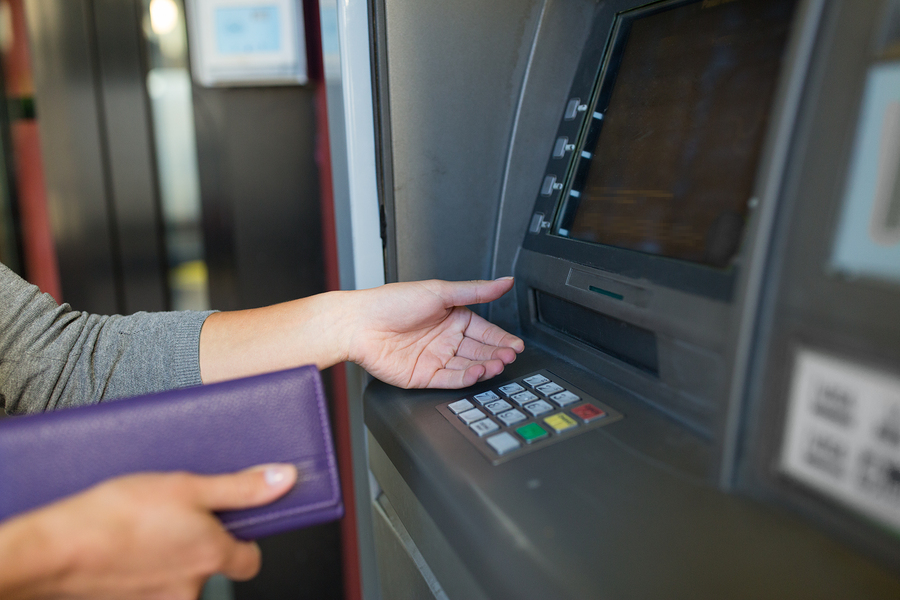 4. Prep For Future Plans: If your family is planning to have kids or expecting soon, setting aside money for the baby fund is a must. Time off from a job to stay home caring for the little one, or unexpected bills in the first few months happens frequently. Knowing that you have set aside some money may put your mind at ease and a little less stress on the new parents.

5. Invest In Stocks: Though this may seem risky, the benefits seem to speak for themselves. The fluctuation in the market may sound like a huge risk, but long term will be great if you have no immediate need for using the tax refund. Research individual stocks or an index fund that that moves along with the market.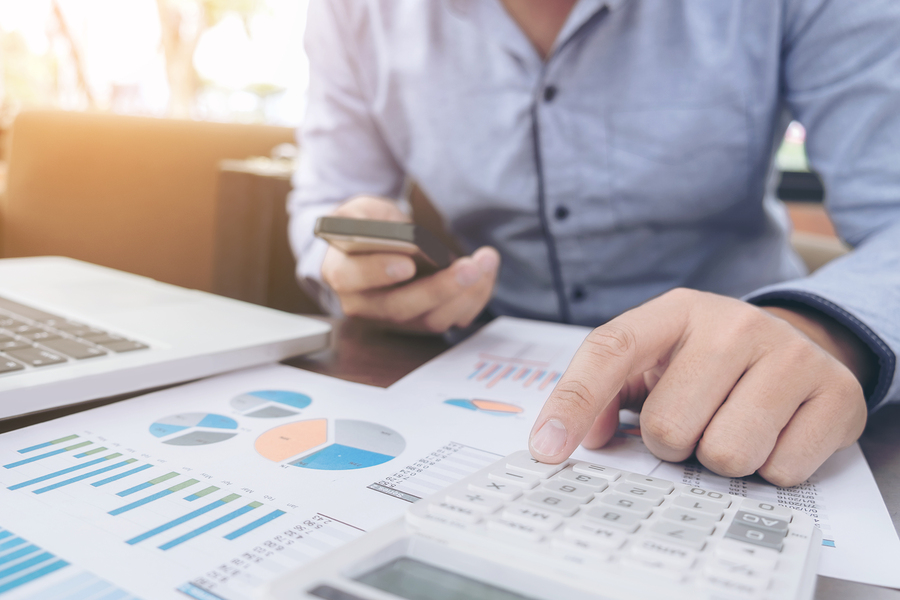 6. Grow the College Fund: There is no time like the present to start saving for your children's future. A 529 plan can help you especially with the rising cost of college and the amount of debt most students incur. They will be thankful for this gift when they graduate with a diploma and little to no debt dragging behind.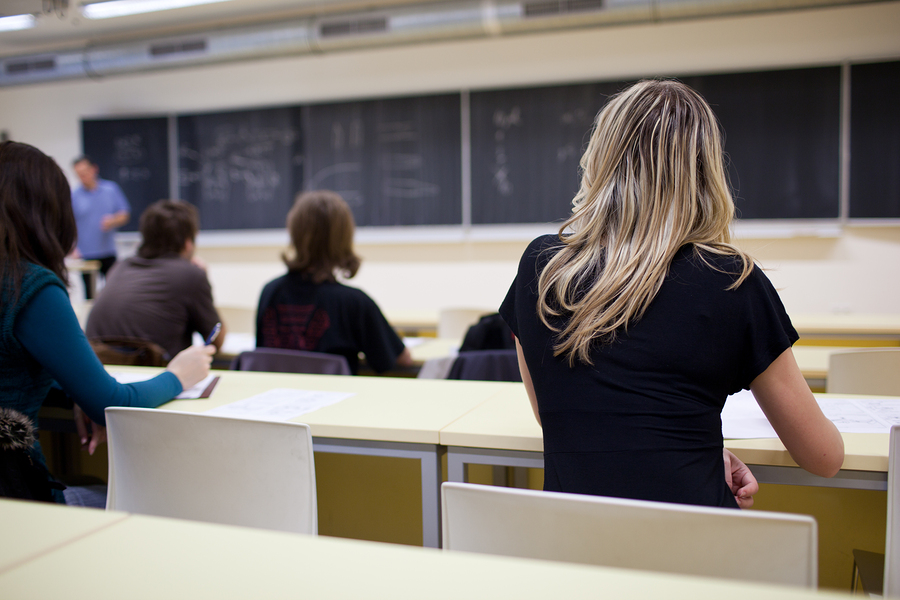 7. Home Improvements: If your bills were high this year you may look into replacing old units and making your home more energy efficient. Refinishing or updating is also a great investment if you decide to sell later on.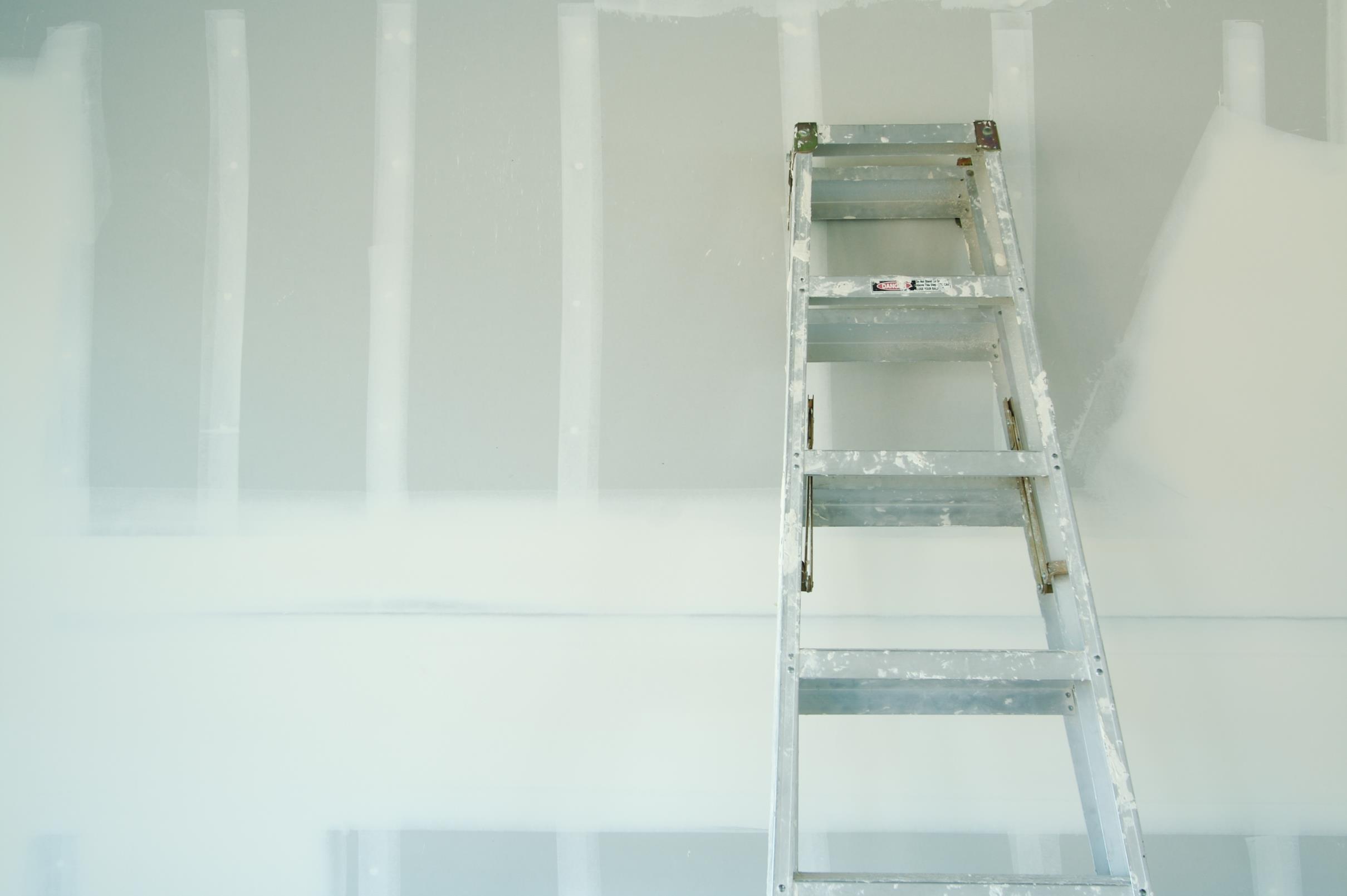 8. Emergency Funds: Job loss, medical emergencies or a major home repair may force you to lean on loans or credit cards. Using the refund could alleviate a little bit of the stress in these unforeseen circumstances. Keep these funds somewhere you won't dip into and use for things not inside of the "emergency fund" scenario. You'll be glad you did.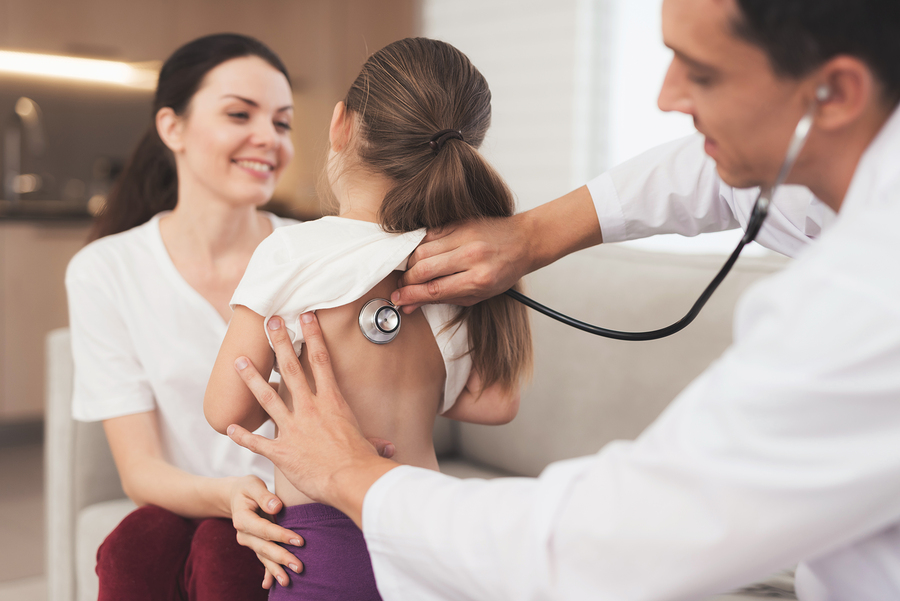 9. Tackle Credit Issues: Being denied financing, paying high interest or getting turned down completely due to credit issues is deflating! Look into getting your credit cleaned up with a company that specializes in tackling these issues. Research companies and read up on what they do. In order to spend your money wisely, steer clear of companies that charge monthly fees that are in no hurry to work quickly.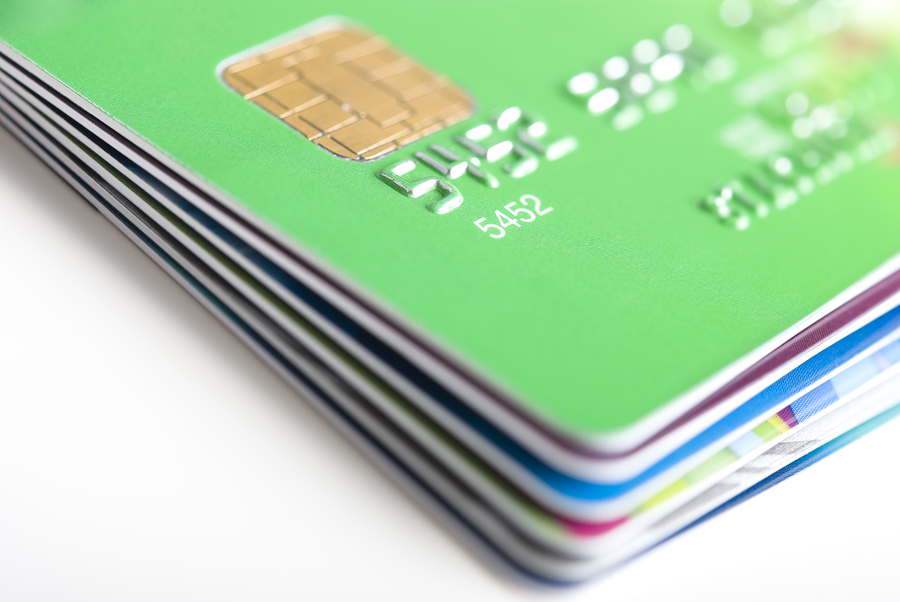 A Note From The Author: The opinions you read here come from our editorial team. Our content is accurate to the best of our knowledge when we initially post it.
Article by Breana Washington