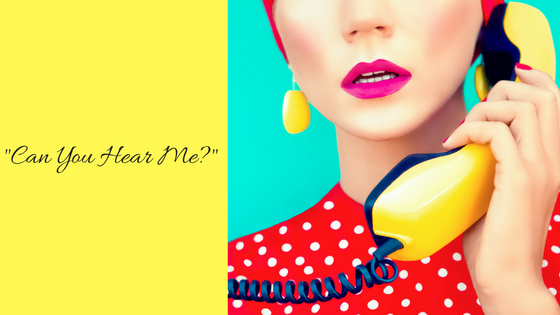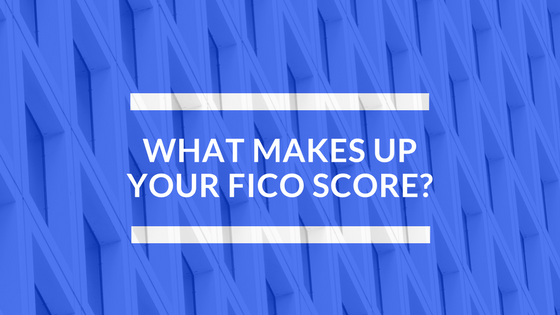 What makes up your FICO score and how is it calculated? A FICO score is a 3 digit code measured by pulling data from all three credit reports, Experian, Transunion, and Equifax, it is then used to determine your credit risk to lenders. The information pulled is put in to a FICO Score Formula, as a result this Score may raise or lower depending on the type of information being reported on your credit reports.
Are Debt Collectors or Debt Buyers Calling you? – Credit Law Center
Do you immediately send an unknown call to voice mail, knowing it is just another abusive debt collector? Debt collectors and debt buyers spend lots of time and money going to seminars and workshops to stay up to date on all the rules and regulations. Collectors of Debt are required to follow the strict guidelines, which are set in place by Fair Debt Collection Practices Act, (FDCPA). Unfortunately, for a consumer a debt collector may use unlawful tactics to gain a larger profit. Often times voice mail messages left by collectors are violating the FDCPA.