A Change to Credit Score Eligibility in DU
Each and every point making up a credit score just got even more crucial! Fannie Mae's new release (B3-.1-02) changes the way you calculate the qualifying credit score. For purchase apps with multiple borrowers, the qualifying score will be an average of the applicants' middle score; see their example below.
To better provide opportunities for new homeowners, Fannie Mae is updating the credit score that is viewed by DU when assessing eligibility. Instead of using the representative credit score to make sure mortgage loans apply for the minimum requirement, it will instead follow the average median credit score! When determining an average median credit score for multiple buyers, the DU will be calculated between the each buyer. This is HUGE and should open many previously closed doors for people in your pipeline, so we wanted to get the word out! If you have anyone close to qualifying or that could use our help, please send them our way! Everyone gets a free consultation where we go over both what we can do to improve their scores and what they can do themselves.
Example;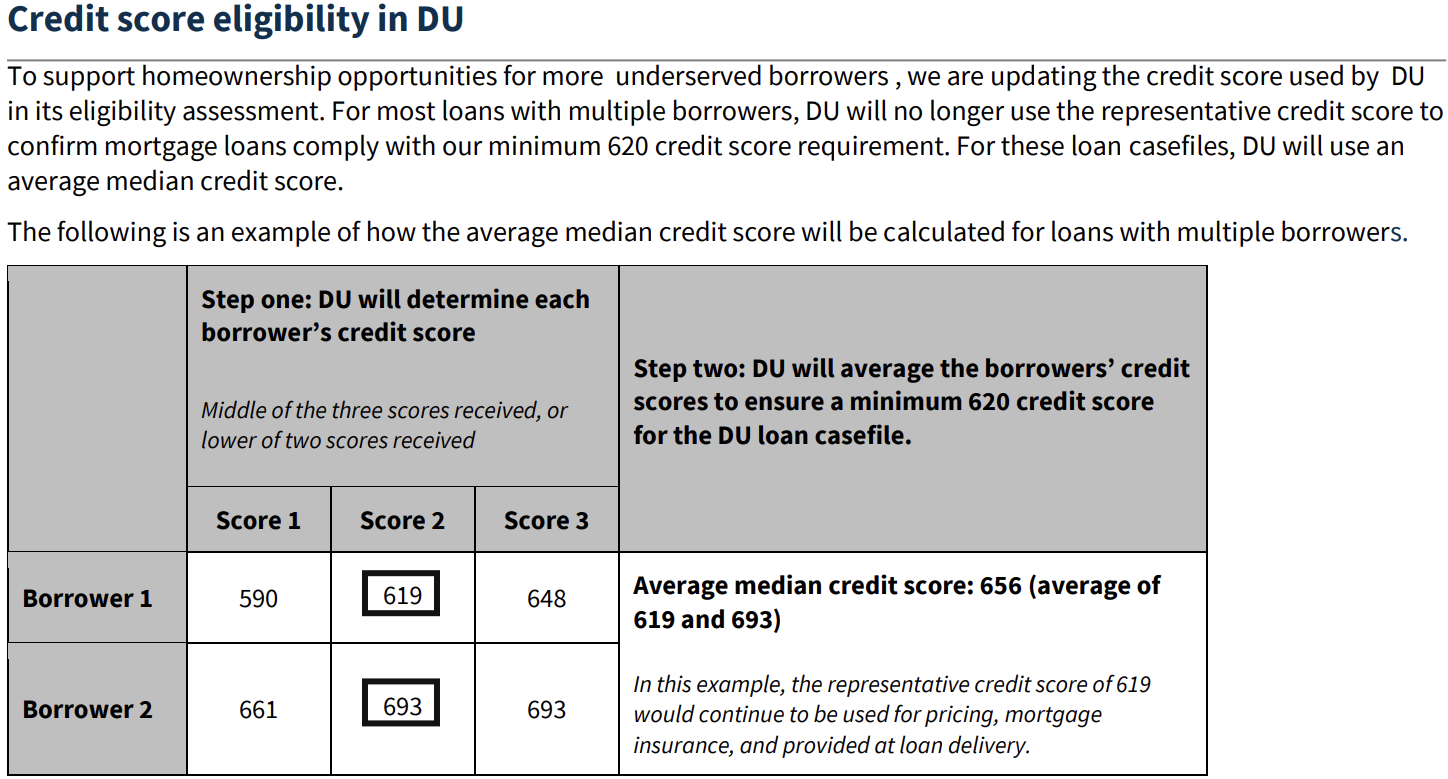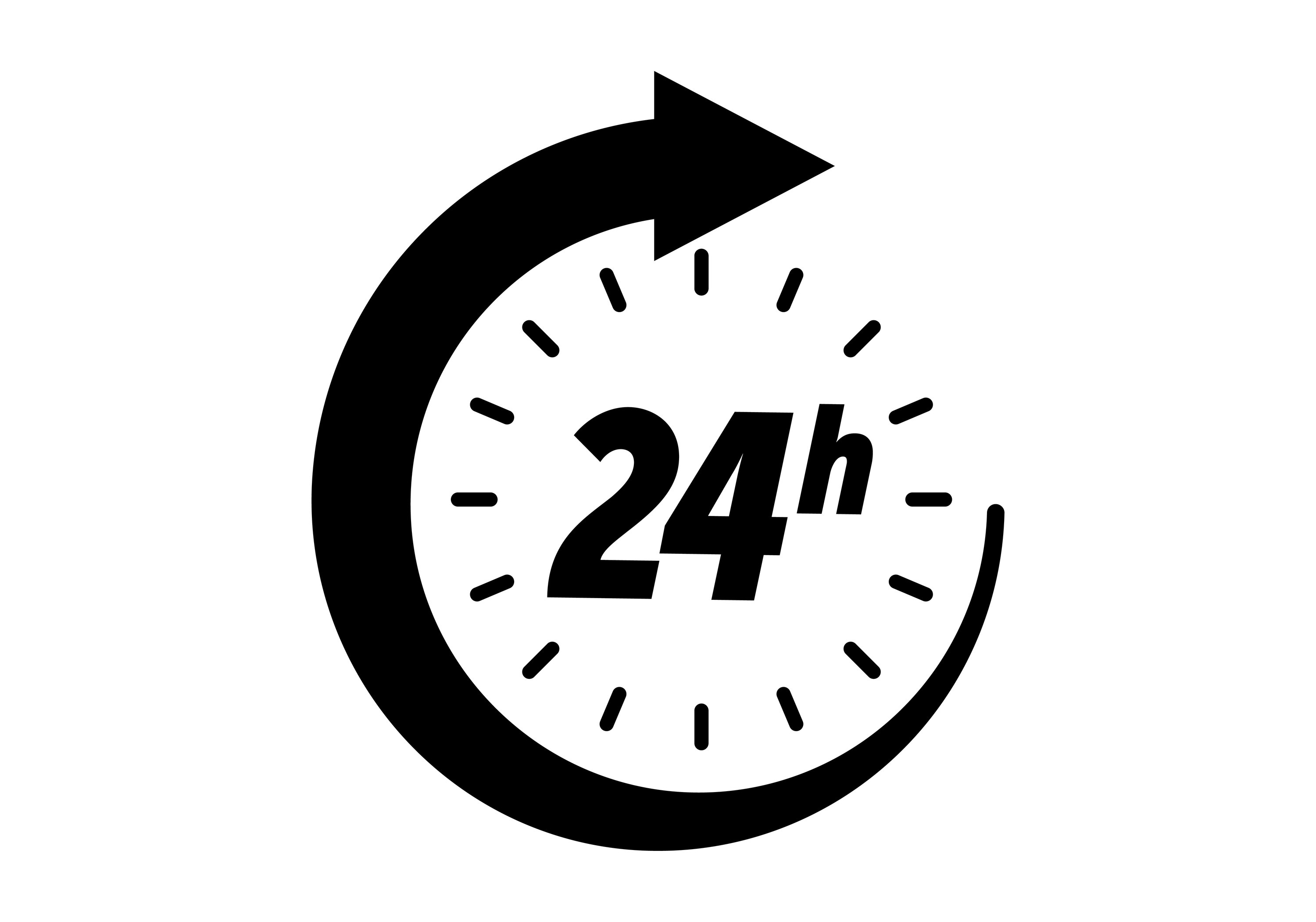 Whether you are looking to get into a new home or buy a new car, your credit scores are vital. If you are hoping to make changes for your financial future, you can start taking small steps now to get back on the right path. If you are in need of assistance today, our credit advisors can help educate you on what you can be doing on your end while we work on derogatory items on the credit report that are hindering you from higher scores.
A Note From The Author: The opinions you read here come from our editorial team. Our content is accurate to the best of our knowledge when we initially post it.
Article by Joe Peters
Do you have questions about your credit report? If you would like to speak with one of our attorneys or credit advisors  and complete a free consultation please give us a call at 1-800-994-3070 we would be happy to help.