Credit and Collections
There are many misconceptions about how a collection could impact a credit score. Often times we have clients that think their scores should be higher and have collection companies calling and breathing down their back about paying a collection. They may even promise that if the collection is paid, it will help the consumer.
So, let's talk about how FICO weighs your report and the truth about those pesky collections. When looking at the graph below, think of your credit score like a grade card. FICO is grading you using this set of criteria. So, if your balances are high that is a large portion of the FICO pie. If you have recently opened new credit cards, your length of credit history is being impacted as well as the new credit portion of the pie. All of these factors make up the grade you receive through FICO. A great rule of thumb is two revolving accounts and two installments. Also keep in mind, the longer the life on the card, the better!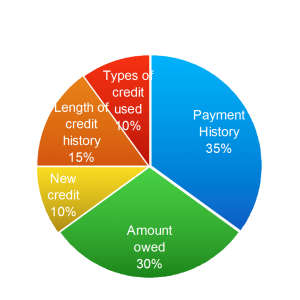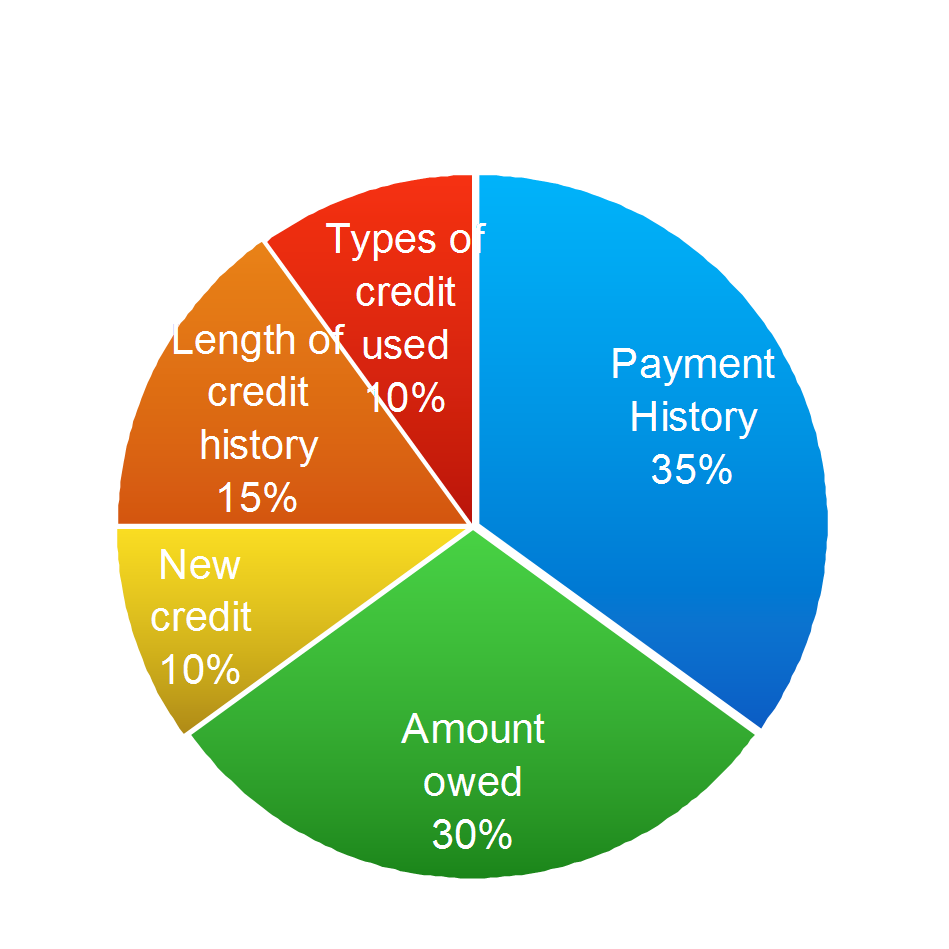 Consider this: there is less than a 2% difference whether a collection is paid or unpaid. Most of the weight on the credit score is given to how recent the activity. So, suppose you have a four year old collection with a balance of $300. At this point, it is having very little impact on your scores. Now, you may be thinking the balance is pretty low, I can just pay it off. Not necessarily. Once you pay an old collection like this, the collection activity changes and now you have brand new collection activity within the last 30 days. Meaning, your scores are negatively impacted on your credit scores. Collections do have an impact on your score however, payment history and amount owed makes up 65% of that FICO pie.
Collections are not the only reason a client has a low FICO scores. Here are some other things that may be impacting you:
1. High credit card balances
2. Late payments
3. Not enough trade lines
4. Closing credit cards with great history

If you are pulling a report online, remember that you are seeing a consumer score and not a real FICO. The only way you will see a true FICO score is from a lending institution. If you have had a report pulled recently and would like to speak with someone about how to increase your scores or remove derogatory items on a report, please call us at 1-800-994-3070. Credit Law Center has helped over 30,000 clients improve their credit scores in as few as 40 days.
A note from the author:The opinions you read here come from our editorial team. Our content is accurate to the best of our knowledge when we initially post it.
Article by Breana Washington