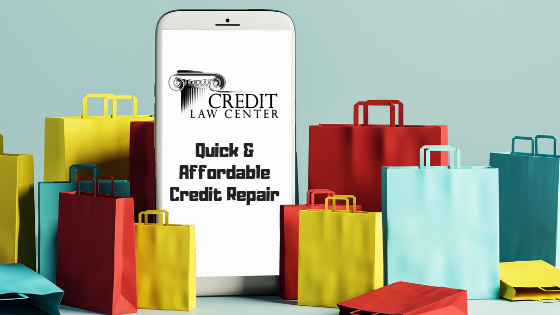 Finance and User Friendly Apps
If you do not watch a ton of television consider yourself lucky. Most commercials now are all about new apps and cell phones coming out. I am so far behind in I-Phones, I may as well just get a new kind of cell phone all together.
With everything switching over to more user friendly and faster speeds, long gone are the days of having to balance your check book or make a spread sheet to track your finances. Those math teachers that used to tell us we wouldn't always have a calculator all the time never saw any of these apps coming, that's for sure!
An Oldie but Goodie
The trusted app, Mint allows you to track spending and finances pretty efficiently. The plus side to this app, is you are able to sync your bank account, bills and most credit cards. This also allows you to quickly pay bills from one spot collectively.
There are many other apps that suggest they do the same thing, however Mint seems to do everything one might need in order to feel safe and secure about the syncing of accounts and monitoring spending.
Credit Monitoring
There are several credit monitoring apps out there now however, we have found that Identity IQ is the best one when looking at all three credit bureau reports. Keep in mind, there are over 56 different versions of FICO and while you may have heard advertised "get your FICO score" with such and such app, it is not your true FICO score. You are looking at consumer scores online and the only reliable source you can get for the FICO score that matters when you are hoping to buy a home, is one that a bank or lender will pull for you.
Whether you are hoping to check your credit score once, or monitor it month to month, Identity IQ has many other features that are great for users like identity theft protection
The Cons on "Over Consuming"

While there are many reasons why the customer experience and the instant gratification with online shopping seems great, there are a few cons to the way we are making these transactions. While shopping in a store, there are several emotions that play into the purchase or "put back" of an item. Does this seem practical? Do I need it? What is my budget like?
You may feel you are getting great deals or that "time is money" but you may be overspending when it comes down to it. The same way that these businesses have marketed to you to show you that their way is better, are the same tactics they use to market more products and a need for more "stuff" that they have.

You may find that you are spending more money due to:
High credit card balances (trying to make more payments to pay them off)
Cost of shipping products
New Products daily in your email/phone that you buy because you "want" them
There is an overwhelming amount of consumers in debt. The fact is, we sometimes we consume to many products and services without even recognizing it. Have you been there before?
Your Finances
If you are finding that you are falling behind on payments, have credit cards climbing in debt and have collection companies calling you daily, you may be in need of help. Credit Law Center is a law firm that specializes in credit repair. There are credit advisors ready to help you cut back and buckle down on your finances again. Whether you are thinking about filing for bankruptcy or are struggling to figure out the best option to pay a creditor back, they want speak with you so you can get back on track. Whether you want to talk via text, email or by phone, they can tailor to your needs.
The first step towards getting somewhere is to decide you're not going to stay where you are. Take the next step to better credit and a better life.
Do you have questions about your credit report? If you would like to speak with one of our attorneys or credit advisors  and complete a free consultation please give us a call at 1-800-994-3070 we would be happy to help.
A Note From The Author: The opinions you read here come from our editorial team. Our content is accurate to the best of our knowledge when we initially post it.
Article by Breana Washington