The People Behind The Credit Score
At Credit Law Center we fully believe in the people behind the credit scores. A company is only as good as its "Why" and what matters to us most, is our clients. We recognize that bad things happen to great people and wish to help improve individuals buying power, like the client testimony below.
A Credit Rating, Not a Character Rating
"After 15 years of marriage, I began an 18 month long divorce. In my marriage, my main job was to care for our 4 kids and maintain the home. We puchased 2 homes during our marriage, a few rental properties, and vehicles. I assumed I had credit, as anyone would but figured out quickly that wasn't the case. Because I had been a stay home mother, and only working off and on during that time, I wasn't on any of the loans, everything was in his name.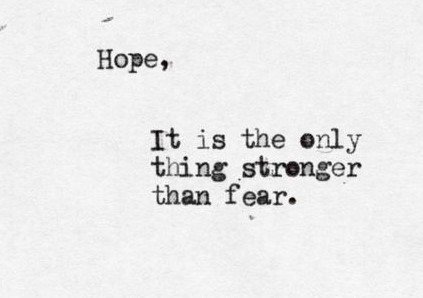 I was unaware that he emptied the checking and savings accounts. So there I was, not a dime to my name, absolutely no credit to speak of, and four little mouths to feed. I started a new job quickly after the separation but that income wasn't enough to pay for day care cost and all the other expenses that go along with life. Within 60 days I had 3 jobs while trying my best to be a great mom to my kids. I was exhausted. That Christmas I had $85.00 to spend for 4 of my kids!
Nine months into the divorce when I thought things were already bad enough, my car was repossessed. Months later I found out my ex-husband had not filed taxes in a long time, so I then had a huge tax lien on my credit. At this point, I had no where to turn. I couldn't rely on my family financially, and began to fall deeper and deeper into an emotional and financial hole. Establishing credit was impossible. I had a huge tax lien, and didn't have any extra money to do anything about it.
Your Guide
Luckily, I met a credit advisor from Credit Law Center and he thought he may be able to help me. I felt like it was a huge waste of his time, there was NO way he could do anything for me. We devised a game plan within 30 minutes and he took the time to give me info for a CPA that would help me with the IRS on my tax lien. The cost for credit repair was not as expensive as I had thought and he offered to work out payment arrangements with me! I appreciated being treated like a person and it was clear that my advisor was taking my situation seriously and that he truly did want to help. That was the first time in over a year I had any kind of hope. I began to establish credit in my name, Credit Law Center successfully removed all my medical collections with in 6 weeks and the CPA he referred me to came up with a compromise with the IRS. Before I met them, I had no idea of where to start or how I was going to do it on my own. I am so grateful now to have good credit, financial freedom, and my life back."
Are you unsure what the next step is for you? Let one of our Credit Advisors guide you back to financial freedom today! 816-994-4600
Article by Breana Washington