5 Myths On Credit and Divorce
Making the decision to end a relationship with a loved one can be one of the toughest calls to make in a person's life. If you are considering divorce, what is not working is outweighing what is. Whether you are waiting for your spouse to pull the trigger because you can't yourself. Or, you're getting your finances in align prior to making the move, there are a few things to know and how the decision will directly impact your credit score.
In this article we address 5 myths about divorce and credit, so you can make the best financial decision for YOU when D-Day comes.
Myth #1: Spouses share a credit score
In the credit world, each person carries their own credit score. Purchases made together still show on each report. If your spouse is negatively reporting due to a late payment and you are an authorized user on that account, your report will also reflect that negative trade line.
Note: There is a major difference between being an authorized user and having a joint account.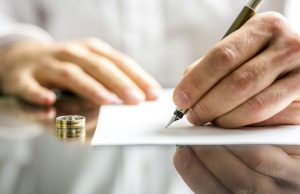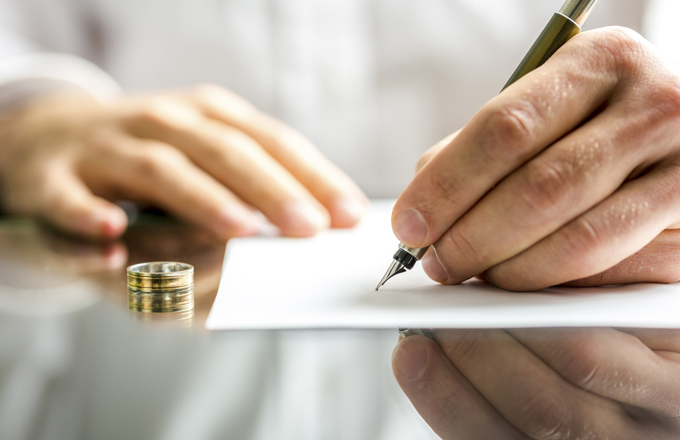 Myth #2: Being married or divorced affects my score
Status, age, gender, race, income, or investment does not have any impact on your credit score. Your negative or positive credit history is what makes up a score. Paying bills on time, keeping balances low and your credit utilization.
Myth #3: The legal status of a relationship doesn't matter
Joint accounts, mortgages and car loans do. Managing those accounts will affect both of your scores whether you are married or divorced.
Myth #4: After my divorce is finalized, my score is no longer impacted by my ex
Unfortunately, your scores can continue to be affected by your previous spouse long after the marriage ends. Co-owner of a credit card that is used by your ex can mean you are still responsible for the debt, married or not. Some states consider all open accounts opened during marriage, a joint account.
Myth #5: One spouse acquires credit card debt he/she is solely responsible
A divorce decree does not cancel previous credit contracts. As such, the decree is only responsible for writing out who is responsible for existing debts. A divorce decree will not automatically remove joint or authorized users from accounts. Read more on divorce decrees here!
If you have previously gone through a divorce and are unsure of what your credit report is reflecting, please pull a report here IDIQ
Contact: 1-800-994-3070
Check out Credit Law Center Reviews:
Google Reviews, Facebook Reviews
Article by Breana Washington